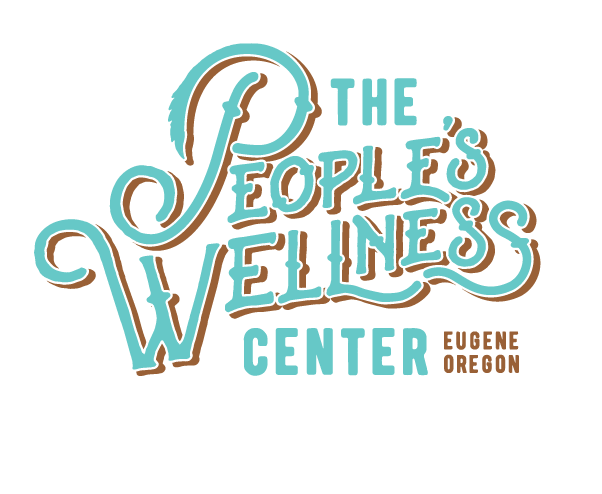 We stock a full array of premium cannabis goodies.
A Flood of Flower
Over 25 varieties of top-shelf medical-grade and recreational flower.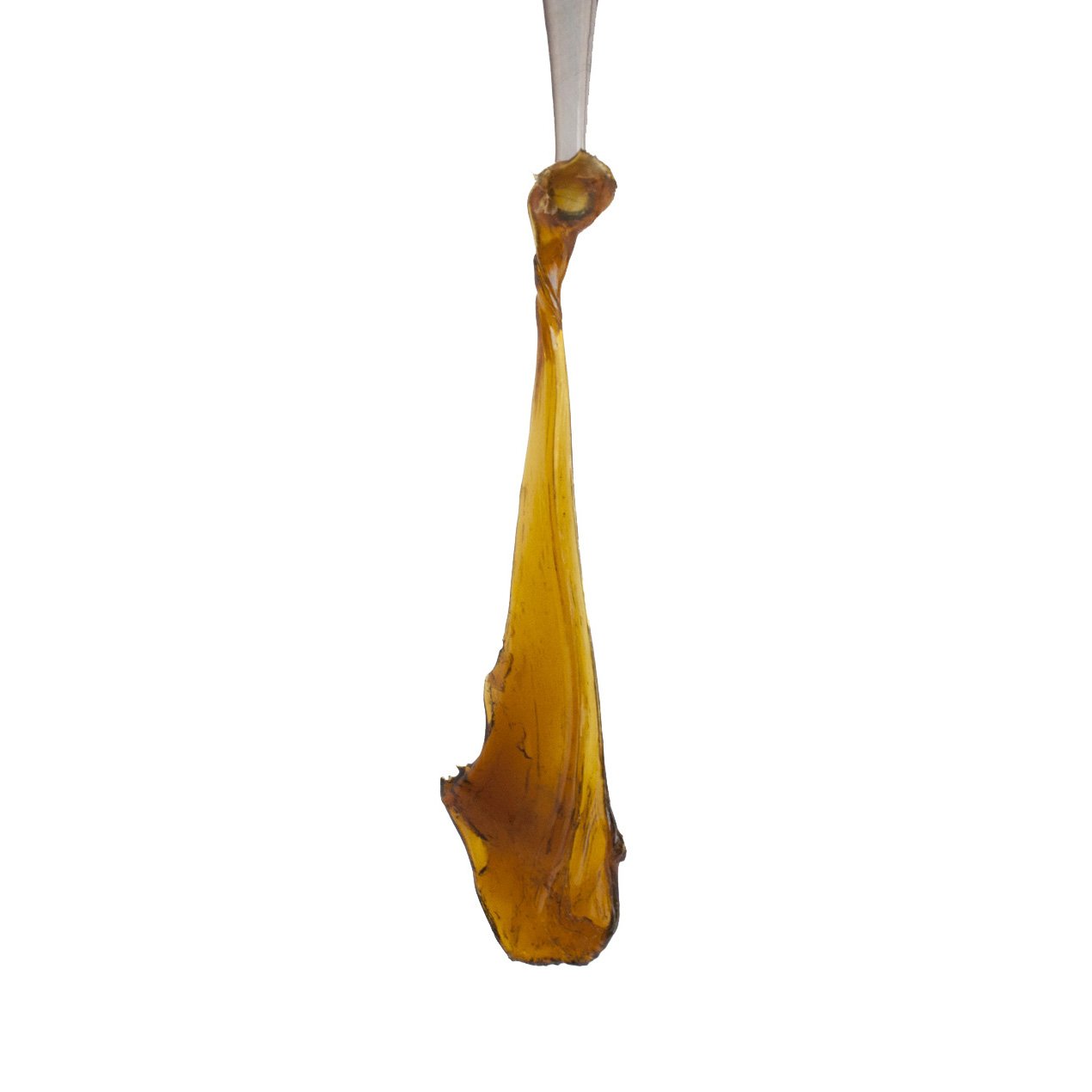 Extracts Galore
Featuring a full selection of tinctures, shatters, oils, kieves, resins & more.
Edible Cannabis
From decadent chocolates to select sweets – we stock a full selection to meet your tastes.
Tinctures
Tantilizing and tiny, tinctures are easy to dose, versatile in their use potential, and have a very long shelf life.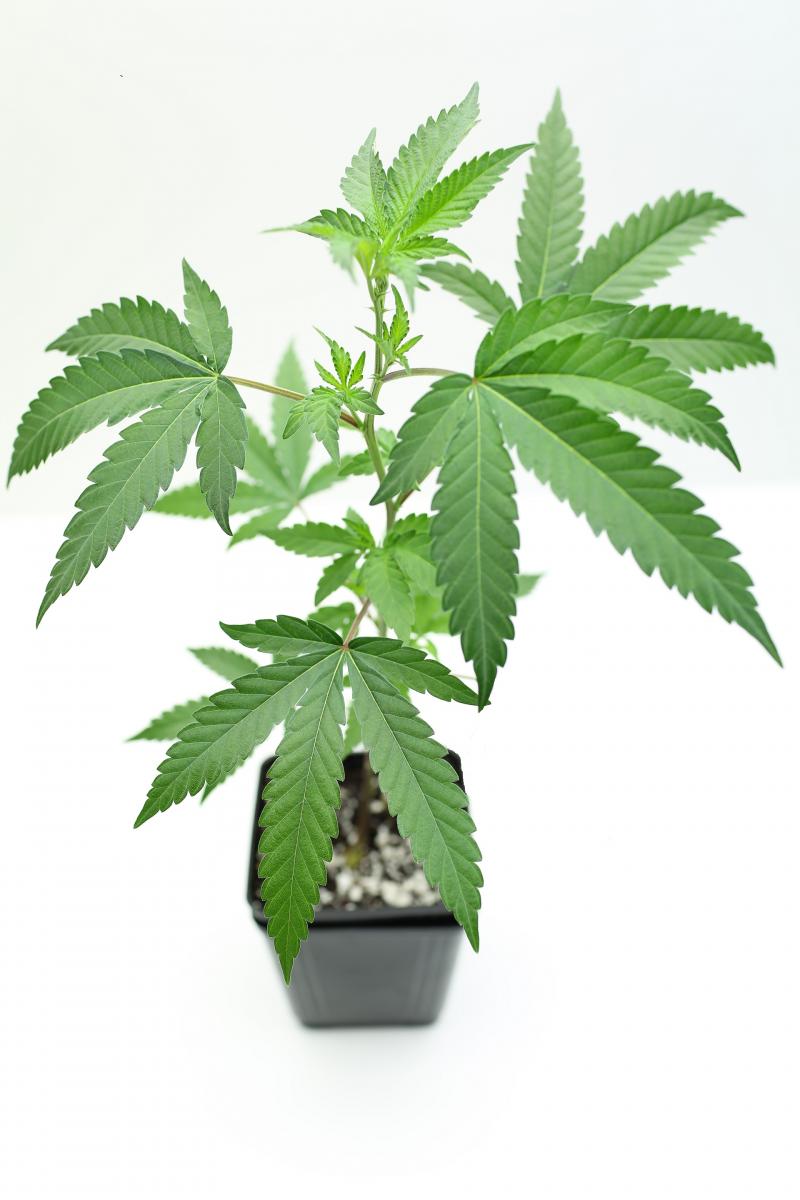 Clones
Adopt your very own living and breathing cannabis friend! With over 15 varieties to choose from you're sure to find a fruitful match.
Totally Topical
Check out our selection of oils, balms and lotions and explore a burgeoning branch of therapeutic uses for cannabis. Pour some sugar on me! So to speak.
Call to pre-order now.
541-505-8100
The People's Wellness Center